ABOUT THE MONTY PORTER MEMORIAL SPORTS FOUNDATION
Established in 2011, the Monty Porter Memorial Foundation's aims are to promote sport within the St George and Sutherland Shire regions and to assist sports men and women, 19 years and younger, who may be disadvantaged. The emphasis is on providing assistance to young sports stars and teams that may be under some financial, social or other impediment that could prevent the realisation of their full potential.
OUR SPORTS STARS
Over the years we have assisted many individuals who have gone on to fulfil their sporting dreams on the local and global stage.
The Monty Porter Memorial Sports foundation has assisted many rising stars, helping them to achieve their dreams. Here are a few of their stories.
OUR SPONSORS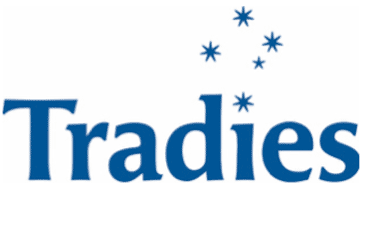 OUR AMBASSADORS
Darryl Brohman
(Big Marn)
Darryl Brohman is one of the best known and most loved media personalities in sports media. Known as The Big Marn, he shot to fame as a rugby league player with Penrith and Canterbury … [Continue reading]
Monty Raper
Monty Raper is the Grandson of the late Monty Porter. He has played Rugby League in the Cronulla Sharks system since he was 13 years old, and captained their Under 20's Jersey Flegg side in 2019… [Continue reading]